Info
PsychHacks, a 24-hour hackathon for graduate and undergraduate students interested in improving and practicing their technical skills. This hackathon will also help to proliferate current research taking place at UofT while providing an arena to encourage more participation to those interested in getting involved. Ultimately, PsychHacks aims to create a space that allows people from multidisciplinary fields to come together and engage in research-oriented, innovative, and collaborative thinking.
Part of Social Science Methods Week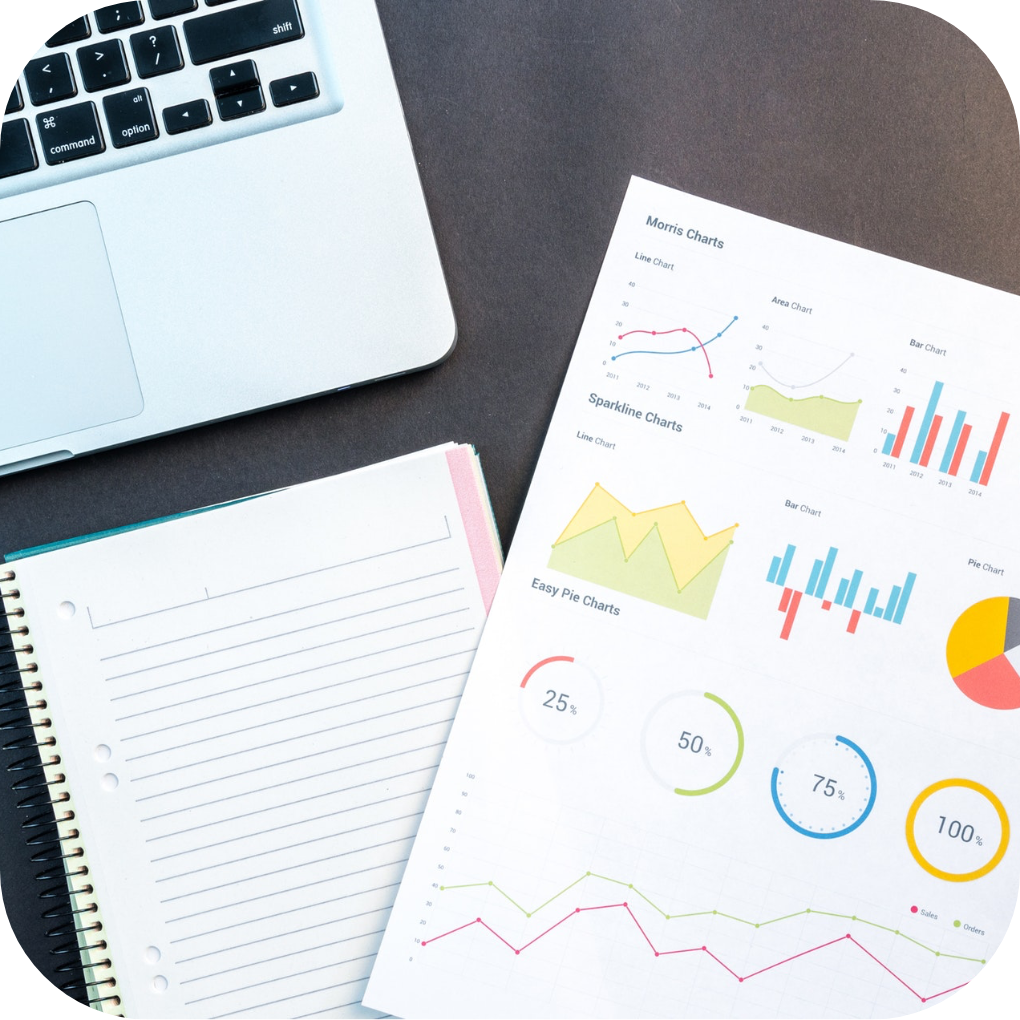 PsychHacks 2019 is partnering with the University of Toronto Social Science Methods Week, a series of free methodological workshops running from April 29-May 3 that are open to all University of Toronto graduate students and faculty. Of special note are two workshops that teach the fundamentals of the Python and R programming languages. You can see the full schedule and register for workshops here.
Schedule
We have a ton of great events planned for you all! Participants are recommended to get dinner before the event, as the first dinner will not be provided.
Friday May 3
18:00
Welcome and Introductions
18:15
Keynote Speakers - TBD!
19:00
Description of groups/topics
19:30
Hacking Begins!
20:00-20:30
Coding Icebreaker (15 mins)
21:00-22:00
Workshop 1
00:00
Midnight Snacks
Saturday May 4
09:00
Breakfast
10:00
Judges check-in with groups
11:00
Workshop 2
12:00
Lunch and networking
17:00
Final group progress and future direction reports
18:30
Closing Remarks
FAQ
1. When and where is PsychHacks happening?
PsychHacks will be happening at the University of Toronto, on May 3, 2019 from 6:00 PM to May 4, 2019 at 6:00 PM. We will be located in Sidney Smith Hall (100 St. George Street, Toronto, ON).
2. I don't have a team, what should I do?
Not to worry! You will have time in the beginning of the event to form a team with those who have similar interests and complementary skill sets.
3. What should I bring?
Make sure you bring your laptop, charger, comfortable clothes, and anything else you need to hack with!
4. Do I have to know how to code beforehand?
If you are new to coding, we highly recommend that you register for the University of Toronto Social Science Methods Week. For more information, check out this link.
5. What is the deadline for applying?
The deadline to apply for PsychHacks is April 26 2019, but applications will be accepted on a rolling basis.
6. I still have a question that isn't answered here…
Not to worry! Feel free to contact us at psychhacks.uoft@gmail.com with any questions or concerns that you have.
Apply
Registration is now open!
Contact Us
If you have any questions about the event or are interested in sponsoring please feel free to contact us here.